Property
We think property is probably the most important part of your wealth management strategy. This is because it is hard to become financially secure without owning at least one property. If you can own more than one, things get even better.
We advise on all forms of property: residential homes, investment properties and commercial properties. And we don't just advise on your own property, either. We often find ourselves showing clients the best way to help their adult kids buy homes.
We always start with your family home. We do this because the family home occupies a special place for most Australians. Our home ownership rates are amongst the highest in the world.
Residential property also occupies a special spot in Australian investment history. It is historically the highest earning asset class, with an average annual return of over 8% compounding in the 10 years to 31 December 2015, and 10.5% per annum in the 20 years to the same date (source: ASX Annual Investment Report June 2016).
Homes account for around 43% of all household wealth in Australia. And, pretty importantly, they give you a place to live as well.
And this is just family homes. When you consider the impact of investment properties as well, you find that being wealthy is really a matter of owning property.
This is why property simply must be a significant part of your financial plan. You need to decide what to buy, how much to spend, how to borrow (and how much) and how to repay the debt if you want to make property investment work for you.
Basically, your wealth starts with property and expands from there. That's why we do, too.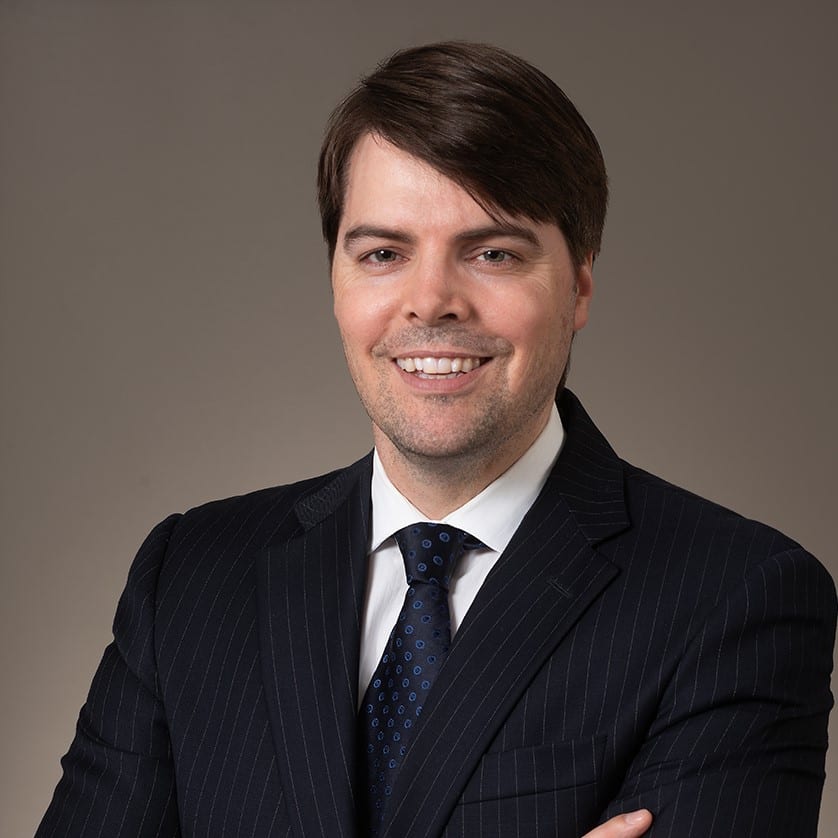 Heinrich Jacobs
Senior Financial Adviser
Heinrich is the Managing Director of Lightbulb Wealth Management and is responsible for leading the firm to execute its strategic objectives, while ensuring the firm's high standards of client care are maintained.
Heinrich specialises in providing comprehensive advice to a wide range of clients, from affluent and high net wealth individuals and their families, executives, business owners, athletes, non-for-profit organisations, retail clients, through to self-funded retirees.
Heinrich assists his clients with a range of financial planning, investment and advisory services including investment selection, asset allocation, portfolio management and reviews, estate planning, trust advice, residential and commercial lending, and superannuation strategies including self-managed superannuation establishment advice and administration services.
Before founding Lightbulb, Heinrich held a number of corporate management positions at the ANZ Bank and Suncorp Bank. At ANZ, Heinrich led and managed teams working across the retail, affluent, and institutional business segments of the bank with a focus on leading teams and providing strategic advice to clients with a focus on their wealth management, lending, investment, and cross border transactional banking requirements.
Heinrich is passionate about helping Australians grow and protect their wealth and is a strong advocate for advice and improving the client experience. He regularly speaks at industry forums including CPA chapter events.
Heinrich holds a Master of Business Administration (MBA) from Southern Cross University, a Post Graduate Certificate in Management (Distinction) from the Australian Institute of Management, and an Advanced Diploma of Financial Planning.
Heinrich is a licensed Financial Planner AFP® and member of the Financial Planning Association of Australia, and a member of the Finance Brokers Association of Australia.
Outside of work, Heinrich enjoys spending time with his family. He is a former semi-pro tennis player with his claim to temporary fame being a straight sets loss against the former world number 3 and current coach of Roger Federer; Ivan Ljubicic.
Heinrich Jacobs is an authorised representative (1241405) of Lifestyle Asset Management Pty Ltd (AFSL 288421). Heinrich is also an authorised credit representative (475174) of Beagle Finance Pty Ltd (ACL 383640).
Relevant Articles...
Did you know that there is a kind of tax that is great to pay? It's called a capital gains tax and it's great for one simple reason: you only pay it when you make a capital gain! A capital gain means you sold an asset for more than you bought it for. That is always better than the alternative, which is selling an asset for less than you paid yourself.