Self-Managed Super Fund Advice and Administration
As the name suggests, a self-managed super fund is one that the members manage for their own benefit.
Self-managed super funds (SMSFs) are one of the most popular ways for Australians to hold their super benefits. SMSFs allow for maximum control over super benefits, which in turn means that super benefits are managed in ways that complement all other elements of a financial plan. This includes, of course, your estate planning (super benefits are not generally subject to your will and therefore you need to make specific arrangements for the posthumous management of super benefits).
Our comprehensive SMSF service ranges from establishing a new SMSF, to managing contributions into and investments by new and existing funds, to ensuring that the fund complies with the various aspects of super law to which it is subject. We can also assist you to utilise your SMSF to optimise your life insurance arrangements.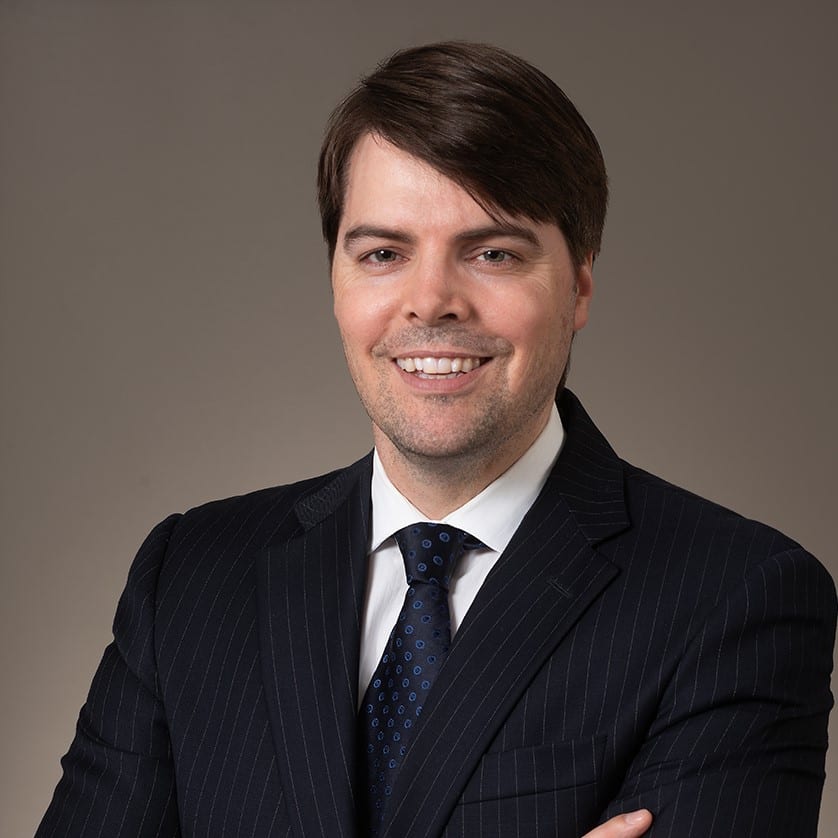 Heinrich Jacobs
Senior Financial Adviser
Heinrich is the Managing Director of Lightbulb Wealth Management and is responsible for leading the firm to execute its strategic objectives, while ensuring the firm's high standards of client care are maintained.
Heinrich specialises in providing comprehensive advice to a wide range of clients, from affluent and high net wealth individuals and their families, executives, business owners, athletes, non-for-profit organisations, retail clients, through to self-funded retirees.
Heinrich assists his clients with a range of financial planning, investment and advisory services including investment selection, asset allocation, portfolio management and reviews, estate planning, trust advice, residential and commercial lending, and superannuation strategies including self-managed superannuation establishment advice and administration services.
Before founding Lightbulb, Heinrich held a number of corporate management positions at the ANZ Bank and Suncorp Bank. At ANZ, Heinrich led and managed teams working across the retail, affluent, and institutional business segments of the bank with a focus on leading teams and providing strategic advice to clients with a focus on their wealth management, lending, investment, and cross border transactional banking requirements.
Heinrich is passionate about helping Australians grow and protect their wealth and is a strong advocate for advice and improving the client experience. He regularly speaks at industry forums including CPA chapter events.
Heinrich holds a Master of Business Administration (MBA) from Southern Cross University, a Post Graduate Certificate in Management (Distinction) from the Australian Institute of Management, and an Advanced Diploma of Financial Planning.
Heinrich is a licensed Financial Planner AFP® and member of the Financial Planning Association of Australia, and a member of the Finance Brokers Association of Australia.
Outside of work, Heinrich enjoys spending time with his family. He is a former semi-pro tennis player with his claim to temporary fame being a straight sets loss against the former world number 3 and current coach of Roger Federer; Ivan Ljubicic.
Heinrich Jacobs is an authorised representative (1241405) of Lifestyle Asset Management Pty Ltd (AFSL 288421). Heinrich is also an authorised credit representative (475174) of Beagle Finance Pty Ltd (ACL 383640).
Relevant Articles...
Most parents worry about providing for their kids' future. The specific way in which you save for your kids' future might vary, but the essential principle is the same: the best way to help your kids is simply to maximise your own wealth.