Investments
Investing means becoming wealthier by buying and sometimes selling assets that provide income while you hold them and capital when you sell them.
There are two ways to invest and three broad types of investment. We can assist you with all of them.
The two ways to invest are directly or indirectly. Direct investment is where you buy and hold investment assets in your own name (or in the name of some entity that you control, such as a family trust or a self-managed super fund). If direct investment is what you are after, we can help you find the right investments to make and the right ways to manage those investments. A big part of this is making sure that you buy the asset in the right hands. Sometimes this is yourself, but sometimes it is not.
Indirect investment is where you employ an investment manager to buy and hold investment assets on your behalf. We can assist you to identify the managed investment option or options that best suits your circumstance and your goals, and then show you how to access the particular benefits of managed investments to minimise your risk.
The three broad things in which you can invest are shares, property and cash fixed/interest. The specific choice of investment types, and the way in which you mix these choices within your portfolio, is different for each person.
We take the time to assist you to identify which type or types of asset class makes most sense, and then assist you to make either a direct or indirect investment accordingly.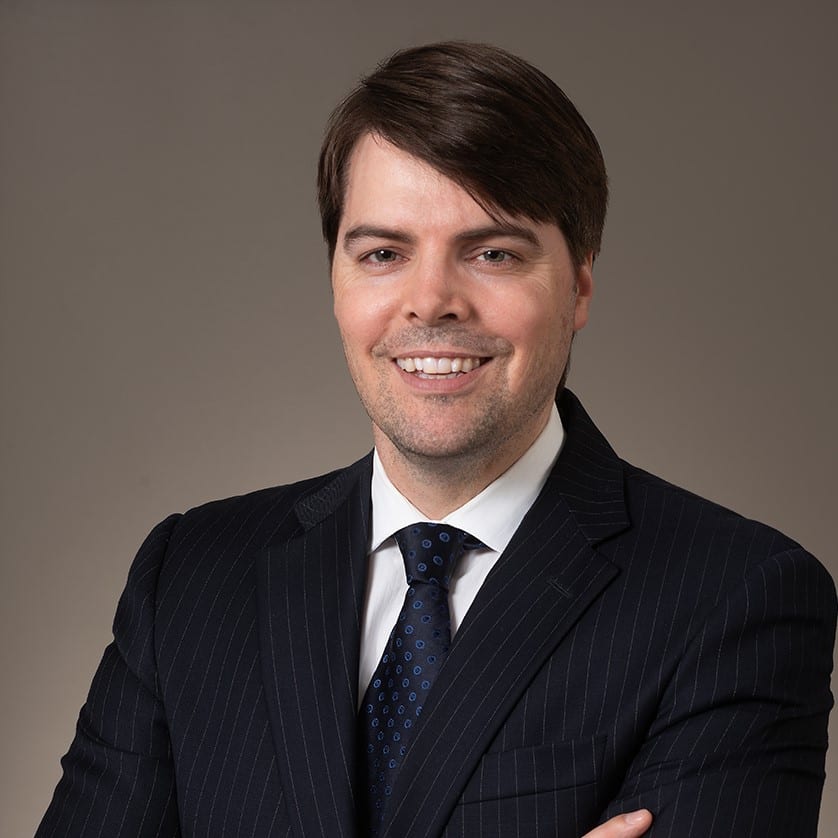 Heinrich Jacobs
Senior Financial Adviser
Heinrich is the Managing Director of Lightbulb Wealth Management and is responsible for leading the firm to execute its strategic objectives, while ensuring the firm's high standards of client care are maintained.
Heinrich specialises in providing comprehensive advice to a wide range of clients, from affluent and high net wealth individuals and their families, executives, business owners, athletes, non-for-profit organisations, retail clients, through to self-funded retirees.
Heinrich assists his clients with a range of financial planning, investment and advisory services including investment selection, asset allocation, portfolio management and reviews, estate planning, trust advice, residential and commercial lending, and superannuation strategies including self-managed superannuation establishment advice and administration services.
Before founding Lightbulb, Heinrich held a number of corporate management positions at the ANZ Bank and Suncorp Bank. At ANZ, Heinrich led and managed teams working across the retail, affluent, and institutional business segments of the bank with a focus on leading teams and providing strategic advice to clients with a focus on their wealth management, lending, investment, and cross border transactional banking requirements.
Heinrich is passionate about helping Australians grow and protect their wealth and is a strong advocate for advice and improving the client experience. He regularly speaks at industry forums including CPA chapter events.
Heinrich holds a Master of Business Administration (MBA) from Southern Cross University, a Post Graduate Certificate in Management (Distinction) from the Australian Institute of Management, and an Advanced Diploma of Financial Planning.
Heinrich is a licensed Financial Planner AFP® and member of the Financial Planning Association of Australia, and a member of the Finance Brokers Association of Australia.
Outside of work, Heinrich enjoys spending time with his family. He is a former semi-pro tennis player with his claim to temporary fame being a straight sets loss against the former world number 3 and current coach of Roger Federer; Ivan Ljubicic.
Heinrich Jacobs is an authorised representative (1241405) of Lifestyle Asset Management Pty Ltd (AFSL 288421). Heinrich is also an authorised credit representative (475174) of Beagle Finance Pty Ltd (ACL 383640).
Relevant Articles...
If you keep an ear out on the investment world, you will hear a lot said about risk. But many people do not really understand risk, so this week, as something of an antidote to the politics dominating the airwaves, we thought we would spend some time talking about it.