Estate Planning
Estate planning is the process of ensuring that your wealth is directed according to your wishes after you die. Making sure your wealth goes where you want it to, is not just a simple matter of preparing a will – although a will is almost always a key part of your estate planning.
Whilst a will covers how you would like your assets to be distributed, an Estate Plan includes a will, and can address areas such as:
Superannuation benefits
Jointly held property (joint tenants etc)
Proceeds of life insurance policies
Powers of attorney
Guardianship of children
Assets held in trust
Company assets
It is also vital that your estate planning be consistent with your current financial planning, to ensure that your affairs are handled as efficiently and cost-effectively as possible, both now and in the future.
To start the estate planning process simply click here to download and complete our will fact find and email the completed document to contact@lightbulbwealth.com.au and one of our staff will be in touch. Alternatively you can call us at your convenience.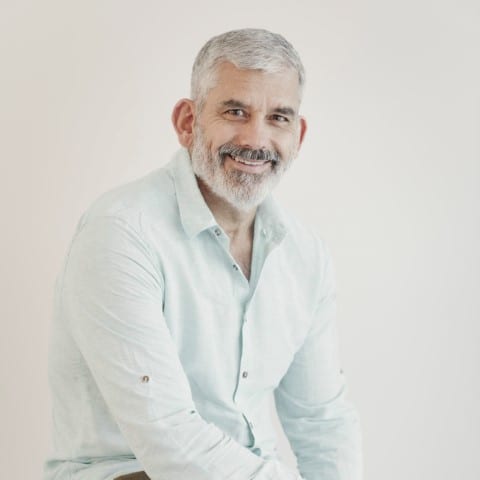 Tony Pereira
Lawyer & Estate Planner
Tony has advised business proprietors, entrepreneurs and private clients for over 25 years, including more than 20 years as a legal firm owner/principal.
His professional career commenced in 1988 while working for a multinational professional services firm in the area of taxation, and subsequently he has worked in a variety of commercial and private client focused roles.
Tony has extensive experience advising private clients about their asset protection, estate administration, wills and estate planning requirements.
Tony holds degrees in commerce and law from the University of Queensland and is admitted to practice as a legal practitioner in the Supreme Court of Queensland and High Court of Australia.
Relevant Articles...
Did you know that there is a kind of tax that is great to pay? It's called a capital gains tax and it's great for one simple reason: you only pay it when you make a capital gain! A capital gain means you sold an asset for more than you bought it for. That is always better than the alternative, which is selling an asset for less than you paid yourself.